Festivalbericht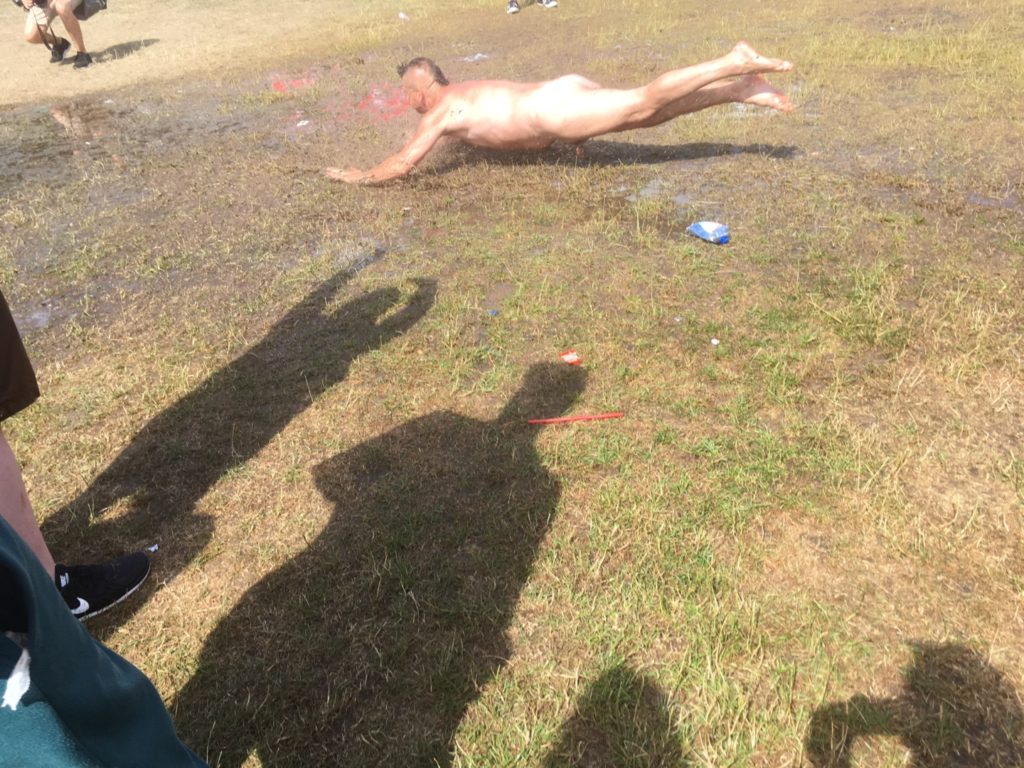 Fotos für Festivalbericht zur III. Rockaue, 08.07.17, Bonn, Rheinauen,
feat.: The Picturebooks, Steorrah, Vola, Blues Pills, Kyle Gass Band u.v.m.
(Diese Fotos sind teilweise – wiewohl mit meist falschen Copyright-Angaben – auch bei der Textvariante vom Betreuer-Kollegen Phil für FestivalGuide gelandet)



News/Live-Tipps
Festival- und Tourdatenupdate vom 06.07.17
Es gibt live, Baby! Update unserer Tour- u. Festivaldaten u.a. mit:
Jan Akkerman, The Black Angels, Black Lung, Carpet, Coogans Bluff, Dante, Evergrey, Floyd Division, Guru Guru, Hathors, The Hirsch Effekt, Roger Hodgson, Ian Hunter, IQ, Lazuli, Magma, Magnum, Manfred Mann's Earthband, Need, Ouzo Bazooka, Panzerballett, Simon Phillips, The Picturebooks, Saga, Sky Architect, Sólstafir, Vibravoid, Vulture Industries, Wucan.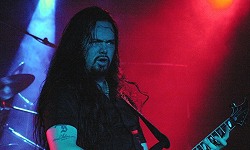 Live-Foto Tom S. Englund, Evergrey, ProgPower Europe 2003: Stephan Kunze (R.I.P.)



Rezensionen
Gov't Mule – Revolution Come… Revolution Go
11/15
Fungal Abyss – Bardo Abgrund Temple (LP)
12/15
Volvopenta – Yoshiwara (LP, "inside out cut": dreht von innen nach außen!)
12/15
~~~