Schlagwort-Archive:
Devin Townsend Project
News/Eventhinweise/Live-Empfehlungen
Liserstille: Empirical Ghost auf CD im Tourgepäck
Es gibt live, Baby! Tourdatenupdate 15.05.15
Mit u.a.: BJH feat. Les Holroyd, Terry Bozzio, Floyd Reloaded, Focus, Forgotten Sons, Haken, Roger Hodgson, Glenn Hughes, The Intersphere, IO Earth, Jethro Tull, Kraftwerk, Lake, Mogwai, The Musical Box, Panzerballett, Devin Townsend Project
ProgPowerEurope 2015: Das Billing steht
Give-away: Gästelistenplätze für Liserstille-Konzerte zu
gewinnen!
Give-away: T(OTO-T)-Shirts zu gewinnen!
CD/DVD/LP Reviews
Tommy Bolin – Teaser – 40th Anniversary Vinyl Edition
Wirklich tolle Box (3 LPs, 2 CDs, "Artbook")
Kamchatka – Long Road Made Of Gold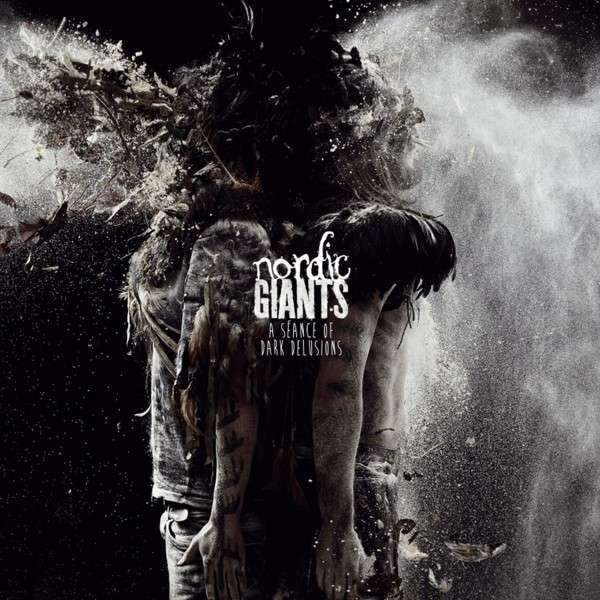 Nordic Giants – A Séance Of Dark Delusions
Teapot of the Week bei BetreutesProggen.de