News/Live-Tipps
Tour- und Festivaldaten-Update vom 04.11.16
Es gibt live, Baby! Update der wohlbetreuten Tour- u. Festivaldaten, u.a. mit:
Black Rainbows, Blind Guardian, Brant Bjork, Desertfest Berlin, Echoes, Eyevory, Glenn Hughes (Tourabsage), Kaipa Da Capo, Night of the Prog, Orphaned Land, Sahg, Alex Skolnick Trio, Tedeschi Trucks Band, Toundra, Ufomammut, Ray Wilson.
Review
eclipsed (Hrsg.) – Rock, Teil 3 (Buch)
12/15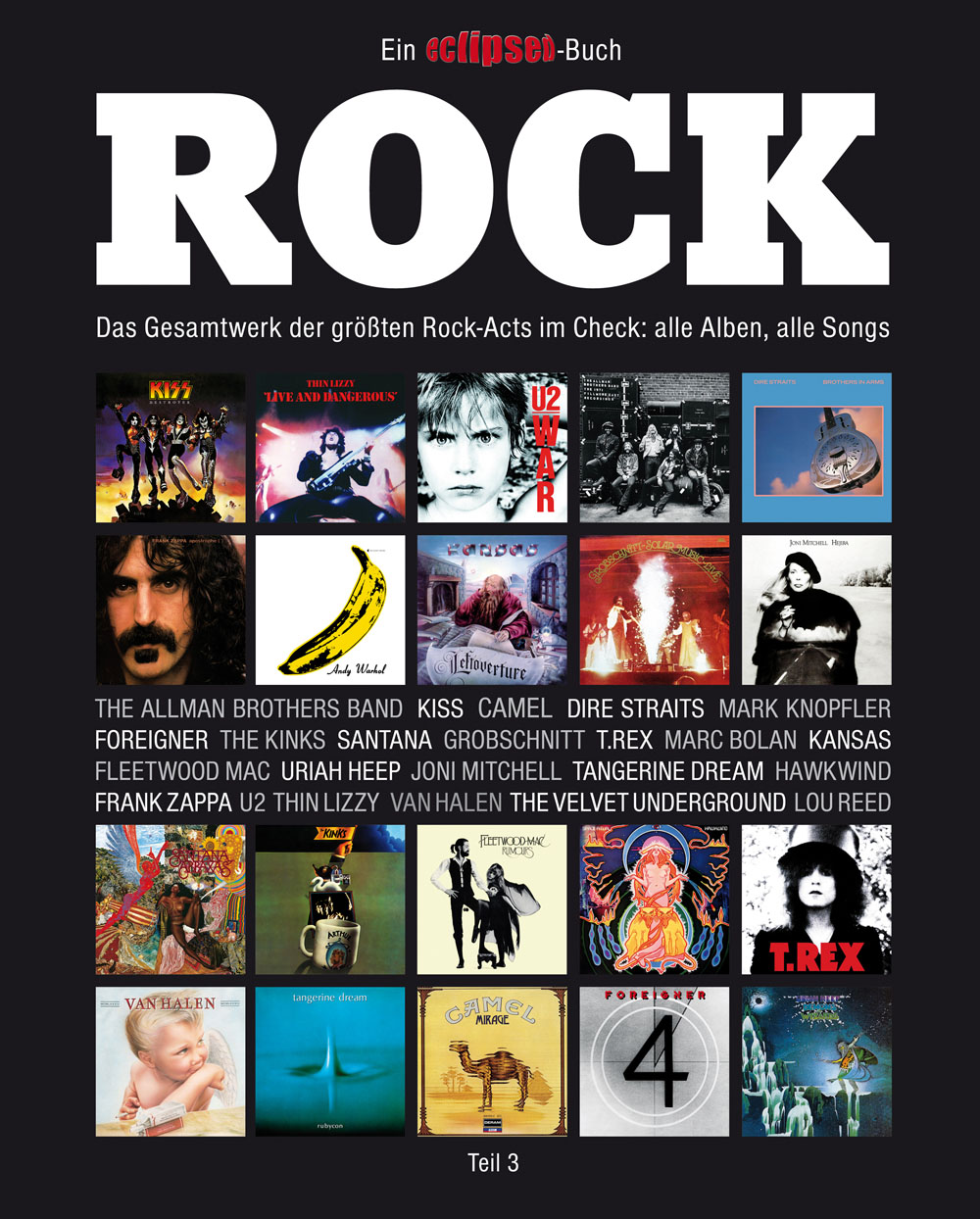 vgl. auch Rezi-Teaser auf BP.de