Texte der KW9: Max Cavalera, 25 Jahre Zappanale, Mother's Cake, Randy Rhoads Tribute, Steven Wilson, Up In Smoke, Fates Warning, Dream Theater
Lesetipps
Reckert meckert:
Max Cavalera mit Joel McIver – Roots, Karma, Chaos – Mein Leben mit Sepultura und Soulfly
Reckert ist verliebt:
Dieter Jakob, Burkhard Schempp, Robert Riedt – We Are The Other People – 25 Jahre Zappanale
News/Eventhinweise/Live-Empfehlungen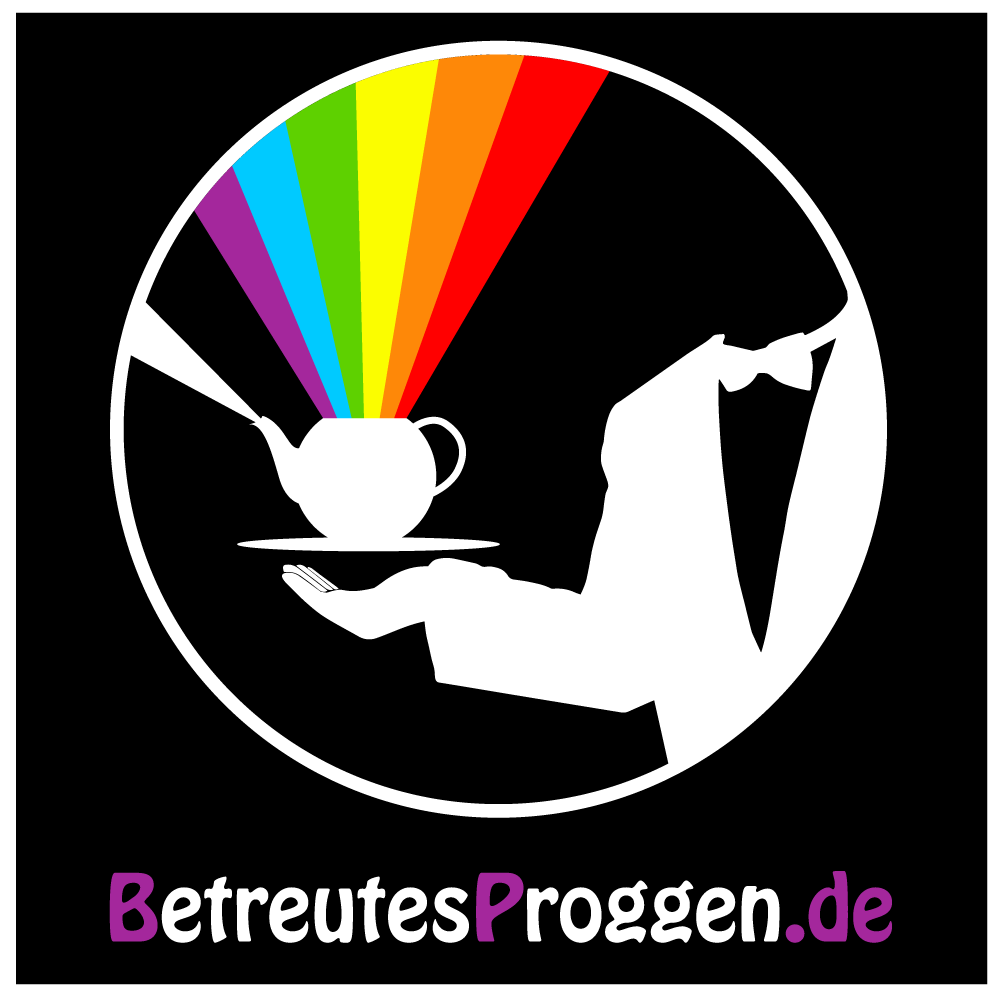 BetreutesProggen.de geht in "Betreuen"-Modus 🙂
Up In Smoke, VOL. V (Colour Haze, Radio Moscow u.a.)
Fates Warning @KIT '16: vorwärts in die Vergangenheit!
Dream Theater zieht Vorhang für erste Tourdaten '15
All Night "Wrong" – Michel Delville live, u.a. mit The Wrong Object!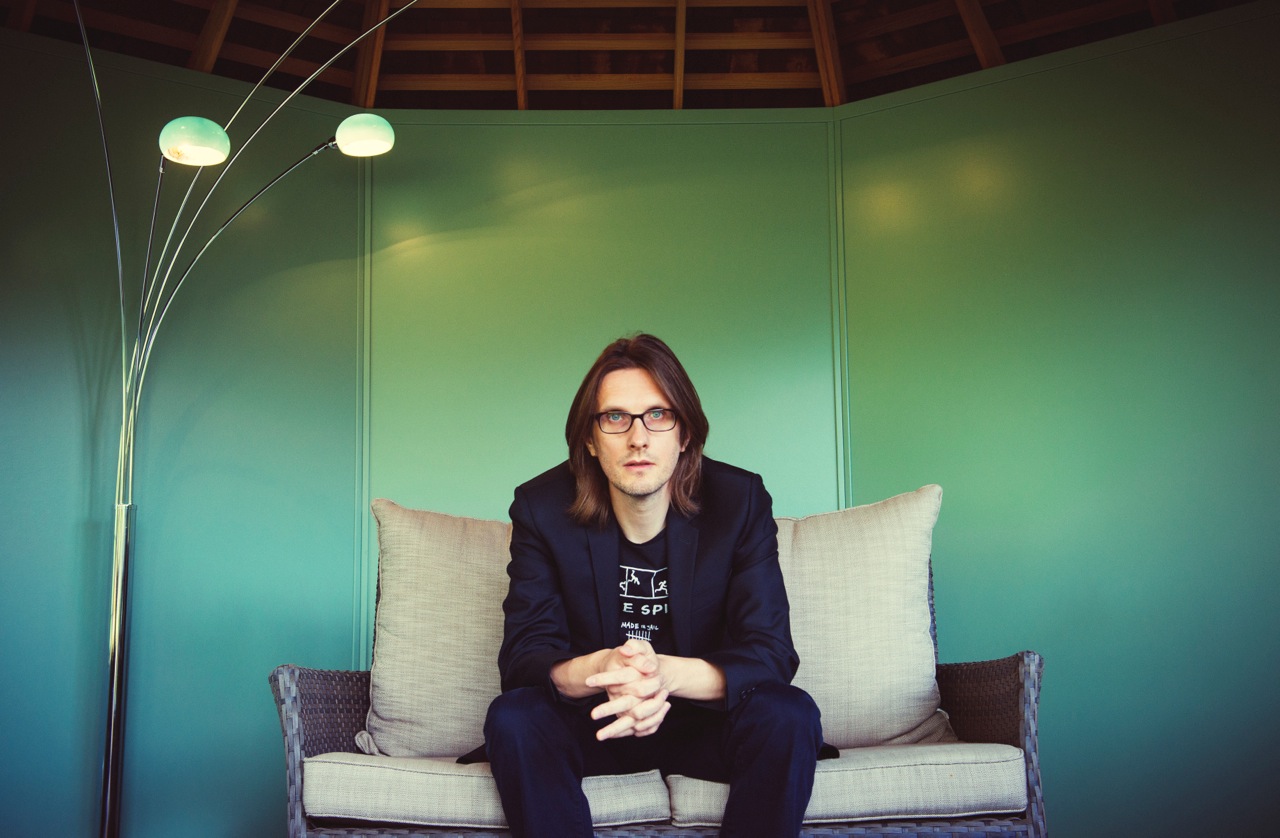 Interview
Steven Wilson zu "Hand. Cannot. Erase"
Live Review
"Muddakuchen, Bruda!" Mother's Cake, Who Knows, 28.01., Köln, Underground
CD Reviews
Compilation – Immortal Randy Rhoads – The Ultimate Tribute
Steven Wilson – Hand. Cannot. Erase.: Ears. Cannot. Believe.