News/Live-Tipps
Es gibt live, Baby! Update vom 07.04.17
Update der Tour- und Festivaldaten vom 07.04.17, u.a. mit:
Alcest, Alice Cooper, Anathema, Baroness, Adrian Belew Power Trio, Blackfield, Blue Oyster Cult, Blues Pills, Bongzilla, Damnation Angels, Day Six, Elder, Elbow, Gov't Mule, Guru Guru, The Faceless, Fates Warning, Hattler, Kansas, King Buffalo, Mastodon, Mike and the Mechanics, Monster Magnet, Mostly Autumn, Persefone, PFM, Poem, Siena Root, Sólstafir, Stoned From The Undergound, Threshold, Wucan.
Festivalbericht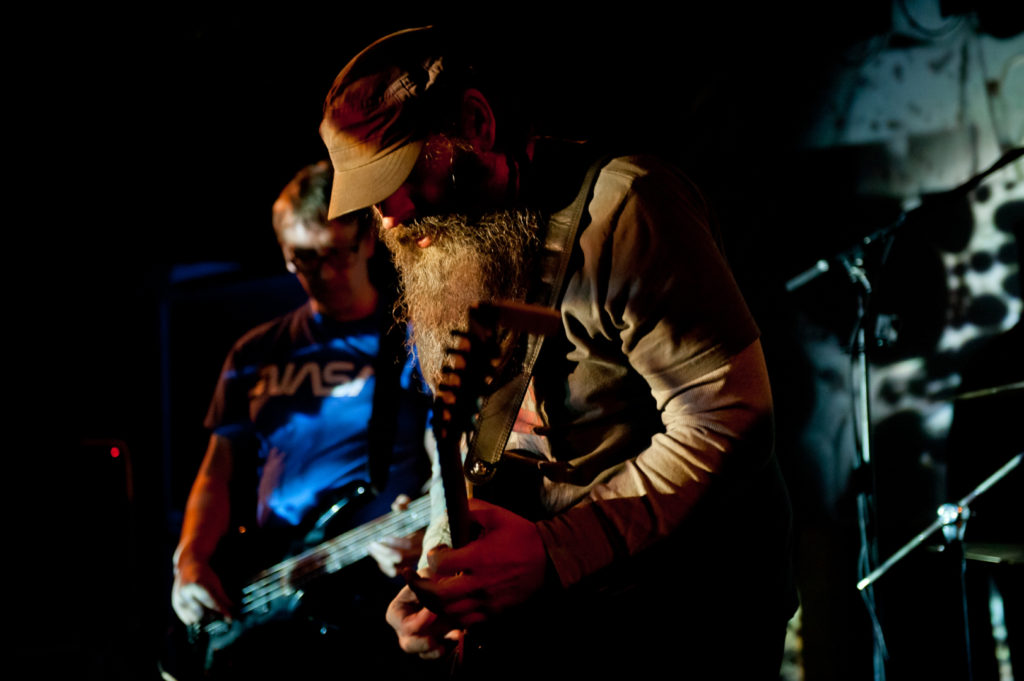 Tonzonen Labelnight, 24.03.17, Krefeld, Kufa
Knall, Love Machine, Spacelords
Arjen Lucassen zu Ayreon – The Source
13/15, Album der Woche