News/Live-Tipps
Es gibt Prog The Castle 2017, Baby!
Update der Tour- u. Festivaldaten auf BetreutesProggen.de, u.a.
mit:
Any Colour, Asteroid, Barren Earth, Jeff Beck, Black Bone, Black Vulpine, Duel, Fates Warning, Flaming Lips, Gozu, Komatsu, Limestone Whale, Mos Generator, Long Distance Calling, Orango, The Tubes.
Und es gibt Prog The Castle, schüttel' Dein Haar!
27.-28.05.2017, Schwetzingen, Alten Wollfabrik.
Mit: Barstool Philosophers, Credo, Dante, Deafening Opera, Franck Carducci, Karibow, Vanden Plas, Votum.
Interview
Dave Sturt, Gong, on "Rejoice! I'm Dead!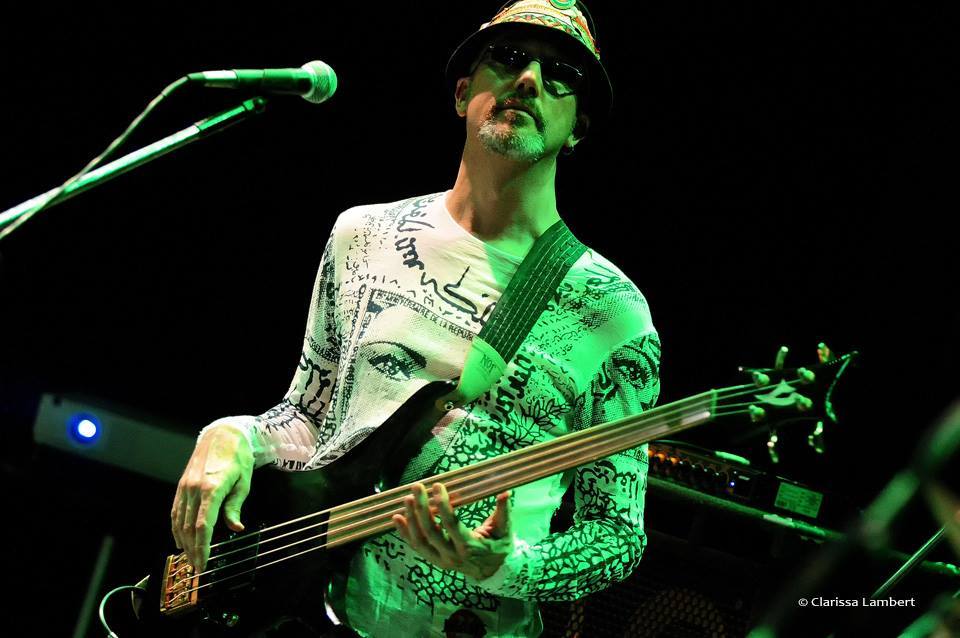 Dave Sturt talks about "Rejoice! I'm Dead", Gong after Daevid Allen (and Gilli Smyth), the band's ideology and further plans.
PS: Ohne Gong sähe das Logo von BetreutesProggen.de sicher anders aus 🙂
Review
Mos Generator – The Firmament
12/15, Stoned doomies go cinemascope
___