News/Live-Tipps
Tour- und Festivaldaten-Update vom 09.12.16 auf BetreutesProggen.de
Mit u.a.:
7for4, Don Airey, Ayreon, Kofi Baker's Cream Experience, Blues Pills, Central Park, Deep Purple, Desertfest Berlin, Dream The Electric Sleep, Echoes, Einstürzende Neubauten, Elbjazz, Floyd Division, Haken, Hamburg Blues Band, The Intersphere, Karibow, Marillion, Mars Red Sky, Night of the Prog, Pain Of Salvation, Pavlov's Dog, Procol Harum, Steve Rothery, Samsara Blues Experiment, Sleep, Southern Empire, John Wesley.
2016's "Greatest Hits": Concerts, Albums, Books, Flicks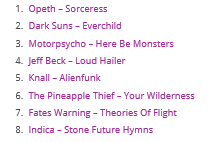 Top-10-Listen der Redaktion von BetreutesProggen.de
Die Betreuer geben hier die für sie "zehn wichtigsten Veröffentlichungen des Jahres" unter den 2016 erschienenen Audio-Medien mit mindestens einigem Prog-Appeal an.
Konzertbericht
Festivalbericht iO Pages Festival, 12.11.16, Ulft, Dru Cultuurfabriek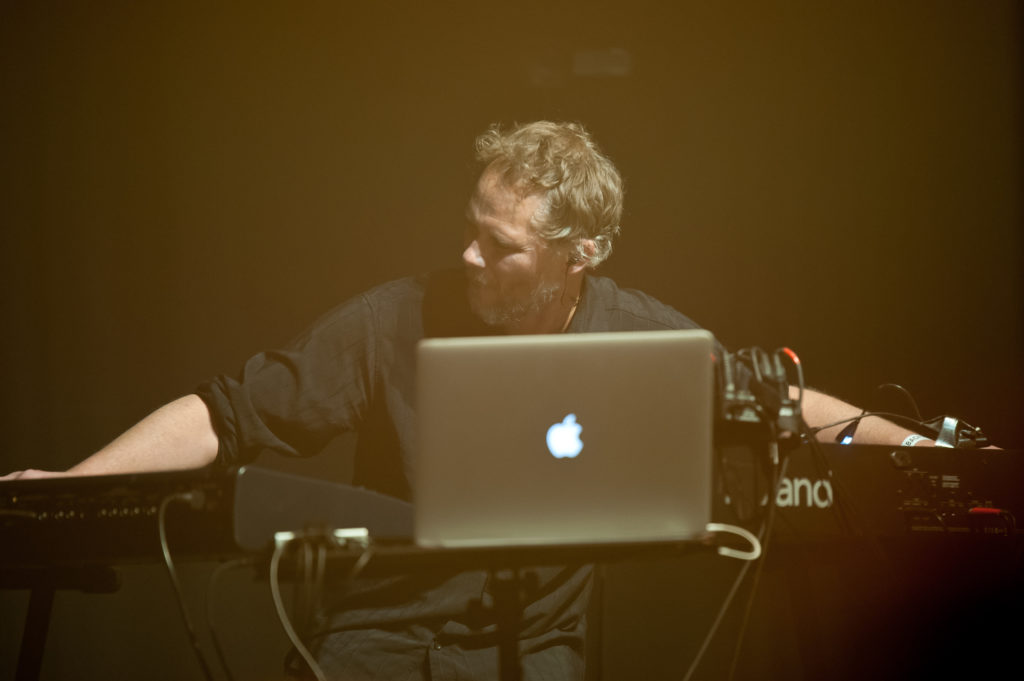 Foto Thomas Andersen, Gazpacho: Tobias Berk