News/Gewinnspiel/Live-Tipps/Sonstiges
Verlosung: Schwarze Witwe à la Betreutes Proggen 1 – gewinnt CDs von Il Tempio Delle Clessidre
Start einer fünfteiligen Verlosungsaktion, in der wir jeweils fünf Exemplare von Alben von Black Widow
Records unter das Progger-Volk bringen dürfen.
Der Einsendeschluss der aktuellen Runde ist Sonntag, der 21.12.18.!
Nicht von mir, aber interessant:
Die Tour-Leiden des (nicht mehr ganz so) jungen t, Teil 3
Thomas "t" Thielen stellt (sich und uns) vier zentrale Fragen der
Livemusikphilosophie und beantwortet sie praktischerdings auch.
Hier Teil 3 zur Tour-Promotion: "Wer bestellt?"
Nur von mir kompiliert. Und das vor vielen Jahren. Aber immer noch unglaublich schlecht:
"Es gibt nur einen Weg" – Ein politisch-literarisch-kommentatorisch-titanischer Rückblick als Adventskalender.
Konzertberichte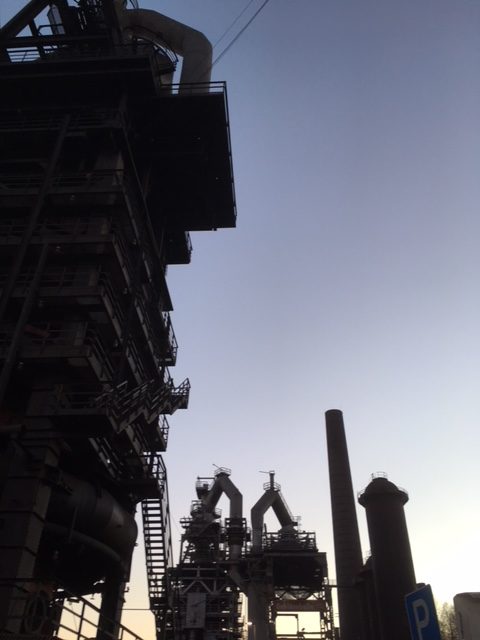 Glühmaar statt Glühwein
Live-Bericht: Gloomaar-Festival, 17.11.18, Neunkirchen/Saar, Neue Gebläsehalle
Proudly presented by BetreutesProggen. Mit (Flares), SOUP, Dool, And So I Watch You From Afar, Riverside (Harakiri for the sky)
Und weil es so schön war, präsentieren wir auch die 2019er Ausgabe dieses wirklich empfehlenswerten (Post-)Rock-Festivals.



Interview

Nicht von mir, aber gut:
Horton (d.h. Gilles) hört ein (a)Hu!
The mighty Ayahuasca im Gespräch zu "Beneath The Mind"
Gilles und ich konnten uns übrigens am 1.12. beim Probenraumfestival im Kulturbunker, Köln-Mülheim von den außerordentlichen bis geradezu beängstigenden Live-Qualitäten dieses ProgDeath-Oktetts überzeugen.



Rezensionen

Soup – Live Cuts
13/15, Teapot of the Week, Album der Kalenderwoche 48

Pavlov's Dog – Prodigal Dreamer
12/15, Teapot of the Week, Album der Kalenderwoche 49