Reviews
Dante – Where Life Was Beautiful – Live In Katowice (DVD+2CD)
12/15
Elder – Reflections Of A Floating World
12/15, Album der Woche in der KW22 auf BetreutesProggen.de
Giant Hedgehog – same (EP)
12/15, JazzProg aus Münster mit der Lizenz zum Tröten
Various Artists – The Brain Box – Cerebral Sounds Of Brain Records 1972-1979
13/15, das Masterbrain unter den Krautrock-Kompilationen und klingenden Label-Porträts!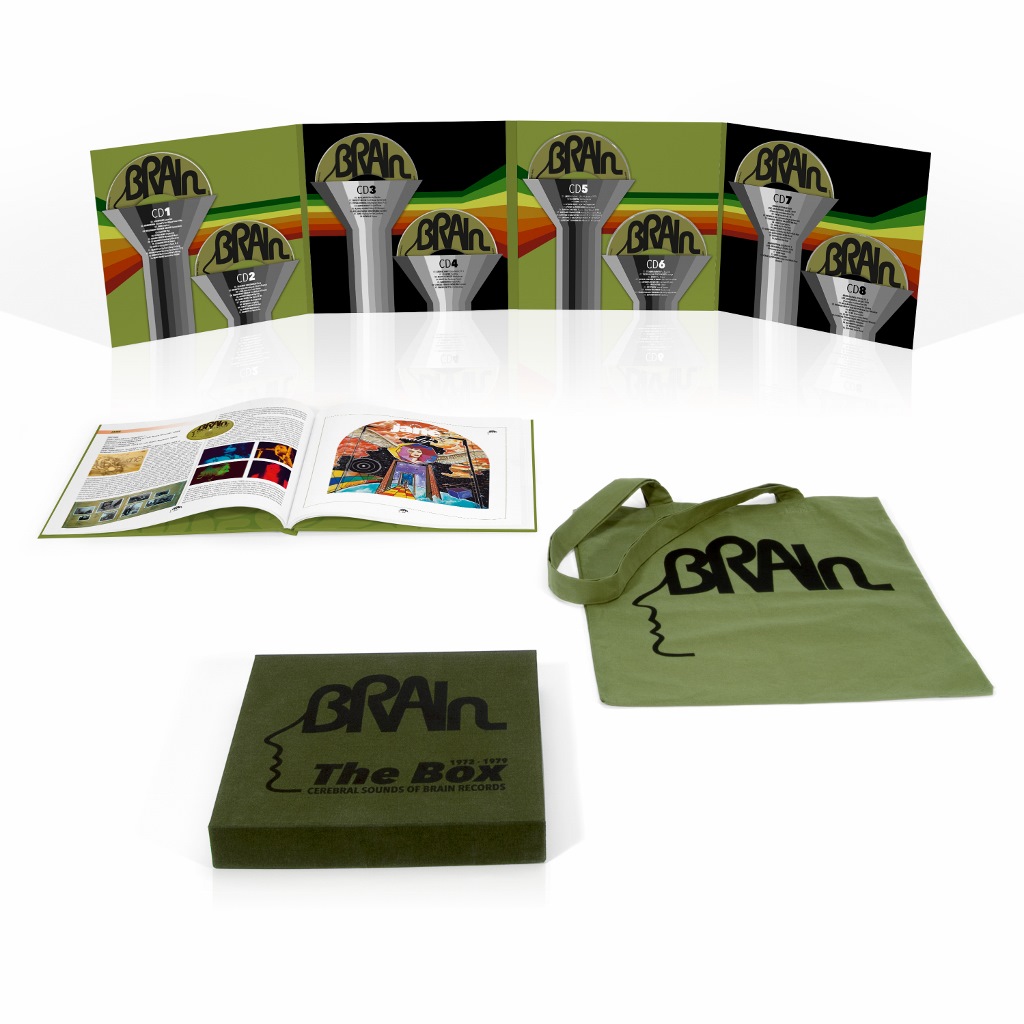 ___
CONCERTS/GIGS/FESTIVALS
Sigh, 16.08., Essen, Turock
Guru Guru 03.11. Bonn, Harmonie
Perzonal War "20 Years Anniversary" m. u.a. Arkadius (Suidakra), 29.10., Siegburg, Kubana








Angenehmste Konzert-Überraschung: Geoff Tate entpuppt sich bei "The Whole Story Acoustic Tour" als charmanter, witziger Plattenplauderer – und seine irische Backing Band als begeisternd! (15.12., Bochum, Matrix)
Größte Konzert-Enttäuschung: Lee Ritenour, 16.02., Bonn, Harmonie.
Live-Foto CPGJ: Tobias Berk
ALBUMS
vgl. Die Jahres-Top-10 der Redaktion von BetreutesProggen.de
Größter Album-Flop: Megadeth – Dystopia
+ "SPECIALS"
* Beste Debüts:
Colonel Petrov's Good Judgement – Moral Machine,
Meandering Mine – Neanderthal Nein
* Beste Konzertfilme:
Pavlov's Dog – House Broken von Andi Weimann, Grobschnitt – Solar Movie
* Best Reissue:
Pain Of Salvation – Re:Mixed (Re:Visited)
(aber keinesfalls nur '16 erschienen)
Jonathan Evison – Alles über Lulu (2011)
Peter Hoeg – Der Susan-Effekt (2014)
Ken Kesey – One Flew Over The Cuckoo's Nest (1962)
Alice Munro – Himmel und Hölle (2004)
Julie Zeh – Unterleuten (2016)
Philip Gourevitch / Errol Morris: Die Geschichte von Abu Ghraib (2002)
Stephen King – Der Anschlag (2011)
Volker Kriegel – Der Rock'n Roll König (2005)
Daniel Glattauer – Geschenkt (2014)
George R. R. Martin – Das Lied von Eis und Feuer: Die Herren von Winterfell (1996)
Größte Lektüre-Enttäuschung: Henry Irving – Straße der Wunder '15/16
FLIX
Verstörendster Film: Toni Erdmann
Best "Oldies": Brügge sehen und sterben? 08
Fünf Jahre Leben (Abu Ghraib) '13
Whiplash 14
Übelster Film / elendigste Sneak-Erfahrungen: "Gut zu vögeln", "Nachtmahr"
Flashback – "CHARTS" DER VORJAHRE:
2004
2005
2006
2007
2008
2009
2010
2011
2012
2013
2014
2015
Flashback: BEST GIGS OF ALL TIME
Queensryche, 19.11.90, Bonn, Biskuithalle (Support: Lynch Mob)
Grobschnitt, 85, Bergneustadt, Burstenhalle (Support: Wallenstein…)
Blackfoot & Kansas, Darmstadt, Böllenfalltorstadion, 23.08.81 ("4th Golden Summernight")
Rio Reiser († '96) & Co., 18.06.88, Berlin, Platz der Republik
Frank Zappa († '93), 07.06.80, Köln, Sporthalle (Doppelkonzert mit Santana)
"Charlotte And Harlet" (sic. D.i.: Iron Maiden Secret Gig), 1988, Köln, Empire
Rory Gallagher († '95), 11.10.79 ("Top Priority Tour"), Köln, Sporthalle
Diamond Head, 01.11.82, London, Hammersmith Odeon. Oder: The Beatfarmers w/ Country Dick Montana († '95), 10.05.88, Köln, Luxor. Da wurde in Dicks Geburtstag hineingefeiert – quite a party